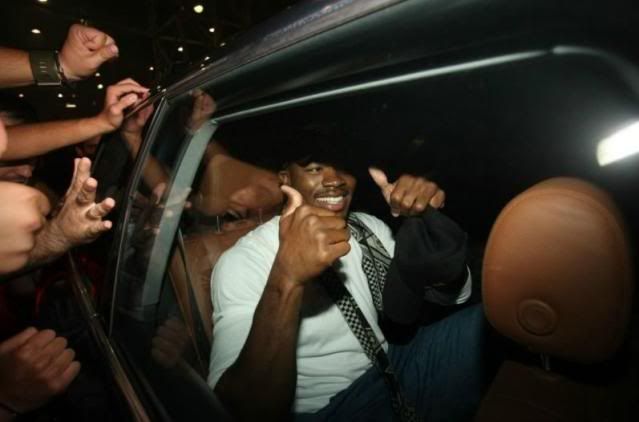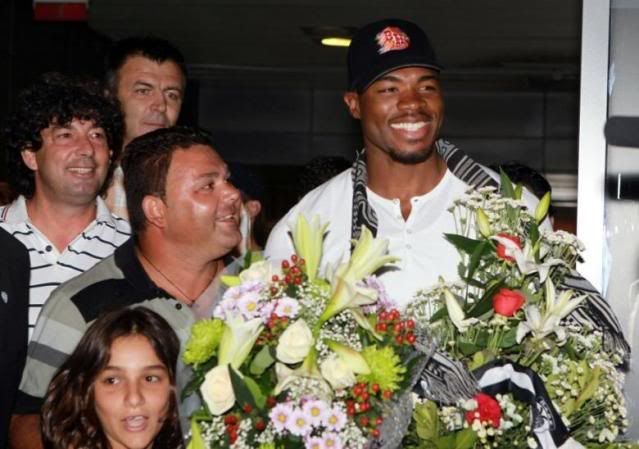 Corey Maggette
just landed in
PAOK
territory Wednesday night (northeastern Greece at Macedonia Airport in Thessaloniki to be exact), home of one of the most fanatical basketball fan bases in the world. A team and fan base that's been begging to become relevant in basketball again for about a decade.
I dare Corey to not sign with PAOK now after that greeting he just received. I know damn well no NBA franchise has shown him that kind of love. I doubt Charlotte Bobcats fans even want him to suit up in their jersey when the work stoppage ends. I'd bet my home mortgage that Duke students didn't even act like this. Whether he plays in a PAOK uniform for a month (and helps them qualify into
EuroLeague
) or a year, Maggette can become an instant legend to a prestigious basketball club. Money can't buy you that.
This is all coming from an Olympiakos fan who doesn't want PAOK to improve, but recognizes how great it could be for the nation's basketball reputation.
Peja Stojakovic
is still a god in the eyes of PAOK fans and he last played for them 13 years ago! So Corey, enjoy your full day Thursday in Greece. Hopefully you like what you hear from the front office, team officials, etc. and please SIGN ON THE DOTTED LINE.